When many people hear the term, "fractional ownership", they think of timeshares. However, aside from the fact that both involve shared ownership of a property, they are quite different.
Fractional Ownership is a way for multiple owners or members to share the cost of an expensive asset such as a high-end resort property. This type of ownership affords you all the benefits of having a second home, but without all the hassles of cleaning and maintenance and you purchase at a "fraction" of the cost of whole ownership for a comparable property.
One of the largest advantages of owning fractional real estate is its flexibility. Fractional properties  have fewer owners per residence. This means that you can stay at the property more, anywhere from 3 to 13 weeks during the year. With time shares, you are given a fixed time during which you can stay at the property and there are more owners. As a result, you usually can only stay at the property 1 to 2 weeks a year.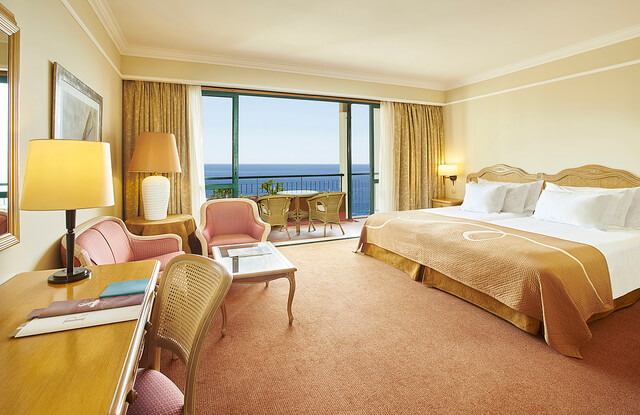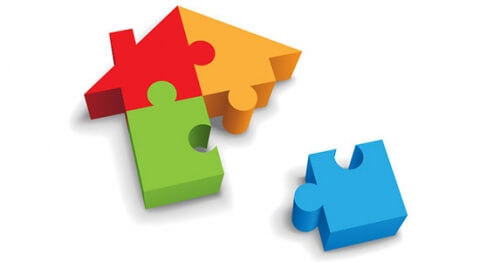 Fractional ownership offers you many more benefits and amenities than a timeshare. Many fractional properties are part of private residence clubs, meaning that you are guaranteed access to all of the club's amenities, such as spas, golfing, health clubs, etc. Timeshares offer no such benefits. In addition, all of the cleaning and maintenance is taken care of by the club, meaning you can relax during your whole vacation instead of stressing about cleaning up on the last day.
All in all, fractional ownership is the sensical choice over owning a second home or purchasing a timeshare. What it really comes down to is if you will be staying at a vacation property more than a handful of times a year. For most people, the answer is no. Fully owning a second property is quite expensive and time consuming, all while the property remains vacant most of the year. With fractional ownership, you get what you pay for, plus more. Every time you visit the property, you enjoy a hassle-free, luxury experience that caters to your ever need. There is no stress about up-keeping the property and you get to enjoy all of the amenities of the property's private residence club. Since you own a deeded interest in the property, you can rent it out during your allotted time if you have other plans. With fewer owners than timeshares, fractional ownership can give you more of that precious vacation time that you and the family need, all at a fraction of the price.