A Lifetime of Memories Starts Here
Want To Save Millions On A Vacation Home?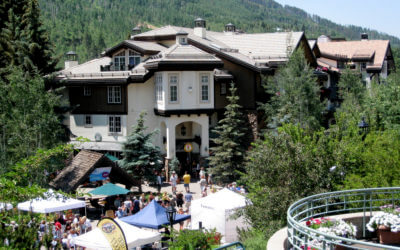 While Sunday is traditionally considered a downday, in Vail it is quite possibly the most lively day of the week. Why is this? From 10:30 am to 3:30 pm, Vail's streets come alive with its farmers market, an alpine bazaar with a variety of vendors, farmers, and artists...
read more