Meet The Team
Fractional Specialist was created to connect consumers with local experts who have knowledge of all the shared ownership options in their area.
Terry Melendy | Vail & Beaver Creek Specialist
Terry is a veteran Sales and Real Estate professional with over 18 years of diversified experience. She began her career in the housing industry as an underwriter's assistant during the mortgage refinance boom of the 1990's. Having a love for architecture and a true interest in helping people achieve their dreams, Terry transitioned to Real Estate sales. Terry has an expansive real estate background from working in both urban & resort markets. She has lived & sold Real Estate in Atlanta, Chicago, Denver, San Francisco, Aspen-Snowmass, Napa & Vail.
"I have been given opportunities to live in some of the best cities and resort destinations in America doing what I love!–How could I turn that down?"
After realizing buyers and sellers of fractional real estate in the Vail area were under served, Terry started www.VailFractional.com. Terry's experience in multiple markets gives her a wide knowledge base & skill set.
Managing all aspects of the fractional real estate program, Terry oversees the strategy for the business as well as development of the partnership / broker programs.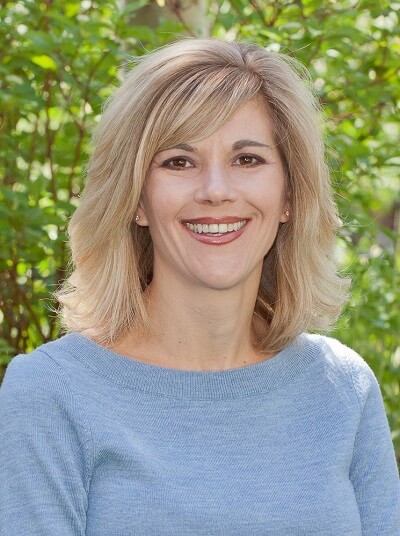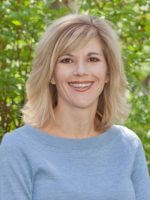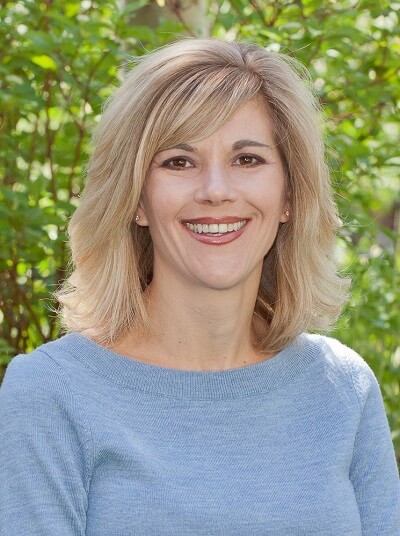 Terry Melendy
Broker Associate
Office: 970-306-6810
Terry@FractionalSpecialist.com