You Dream Of Owning A Vacation Home.
We Have a Way to Get You Here...
Why buy a fractional home or a luxury timeshare?
Fractional ownership allows for multiple owners or members to share the cost of an expensive asset such as a high-end resort property.
You can have all the benefits of having a second home, but without all the hassles of cleaning and maintenance and you purchase at a "fraction" of the cost of whole ownership for a comparable property.
Vacation homes, also known as Private Residence Clubs (PRCs) allow you to purchase a deeded interest in a vacation property. These properties are typically found in luxury resorts where expensive real estate is more the norm than the exception. Depending on the property or club you purchase, you receive anywhere from 2 to 12 weeks of home ownership privileges per year.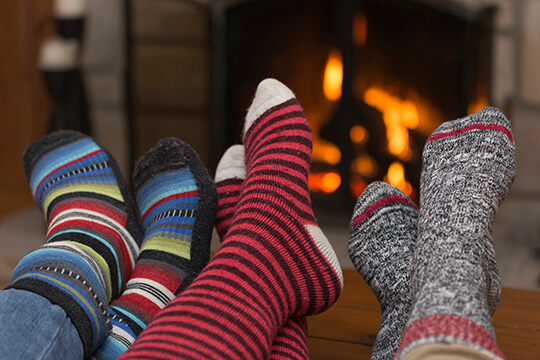 How we help you buy your ideal Colorado vacation home…
Understanding Your Needs
Interest in fractional ownership of luxury real estate is growing and so are the options. Having more choices often creates more confusion for the purchaser. We truly listen to your individual preferences and budgets and find the options that are best for what you want.
Area Knowledge
We get it…..that's why we live here. We're experts in the Colorado Mountain resorts, and will confidently help you, answer your questions and guide you to the best shared ownership options based on your needs.
Negotiating Contracts
Terry has an expansive real estate background with over 18 years of diversified experience. Working in both urban & resort markets, she has lived & sold Real Estate in Atlanta, Chicago, Denver, San Francisco, Aspen-Snowmass, Napa & Vail.
Contact Terry to Get Started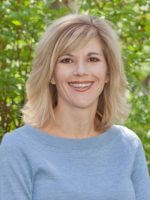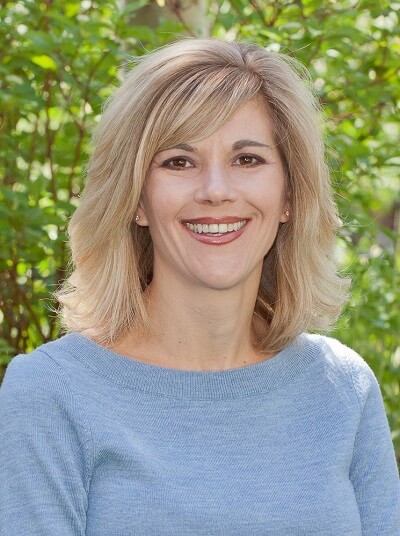 Terry Melendy
Broker Associate
Office: 970-306-6810
Terry@FractionalSpecialist.com