READY TO MOVE ON...OR MOVE UP TO FULL OWNERSHIP?
We can help sell your fractional property and luxury timeshares.
 Ready to Sell? We Can Help!
The decision to sell your fractional real estate is not one to be taken lightly. Timeshares and fractional ownerships can be difficult for new buyers to understand.  When selling your shared ownership, you need more than a simple posting on E-Bay or a timeshare re-sale website run by a nameless, faceless corporation.
You need someone who understands your local real estate market.
You  need a professional who can educate buyers on the uniqueness of your private residence club.
You need a licensed real estate agent who participates in the local board of realtors and co-operates with the other agents.
You need a marketing strategy to reach buyers before they arrive on vacation.
You need someone who can help you transition from interval ownership to a wholly owned residence in the resort destination you already know and love.
 Why choose Fractional Specialist?
Our team at Fractional Specialist is comprised of licensed real estate agents who reside and work in the resort communities they represent.  Our experts have taken the time to learn the nuances of each private residence club and luxury timeshare properties in their local market place.  Additionally our agents have knowledge of all the neighborhoods in their resort and stay educated on the full ownership inventory in their area(s) to ensure they are ready to help you move on or move up to full ownership when the time is right.
Currently our property listing and sales services are available in Vail, CO and Beaver Creek, CO.
Colorado resort destinations such as Aspen & Snowmass, Steamboat, Copper Mountain, Breckenridge & Keystone and Telluride will be serviced by a Fractional Specialist soon.  If you are looking to buy or sell in one of these fine Colorado resort communities Contact US and we will help connect you with a knowledgeable professional in your area.
A Better Way to Sell your Fractional Real Estate & Timeshare
Marketing
Each Fractional Specialist listing is locally and globally marketed.  With hundreds of fractional buyers driven to our website each month, we put more eyes on your listing.
Local Market Experts
Our agents have knowledge of both the fractional and full ownership properties in their local resort markets.
Accessibility
When we get an email inquiry, we respond right away.  When our phone rings, we answer.  We know responsiveness is the key to capturing interested buyers.
Contact Terry to Get Started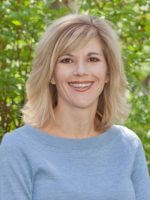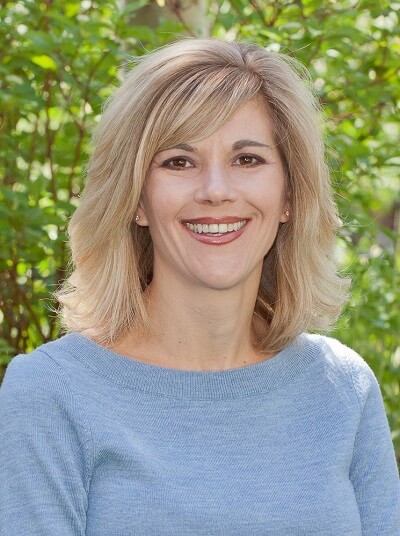 Terry Melendy
Broker Associate
Office: 970-306-6810
Terry@FractionalSpecialist.com