If there's one word to describe Beaver Creek, it would have to be luxurious. This world-class resort caters to the needs of every member of the family, providing a true white-glove experience. Further setting it apart, the village of Beaver Creek is located midway up the mountain as opposed to at its base, truly immersing its guests in the heart of nature.
On the mountain, Beaver Creek doesn't cease to impress, with 3340' vertical feet of slopes, the 7th highest in the nation. Known for its grooming, the resort offers a nice variety of terrain serviced by its 25 lifts and gondolas, offering something for every type of skier. For beginners, look to  Red Buffalo Park, a section of the mountain designed for families and learning, as well as Beaver Creek's famed ski school that is considered to be one of top in the nation. For those seeking more of a challenge, the resort has no lack of steeps and glades, as well as the famed Birds of Prey Downhill course, which hosted the Men's FIS Championship downhill race in 2015.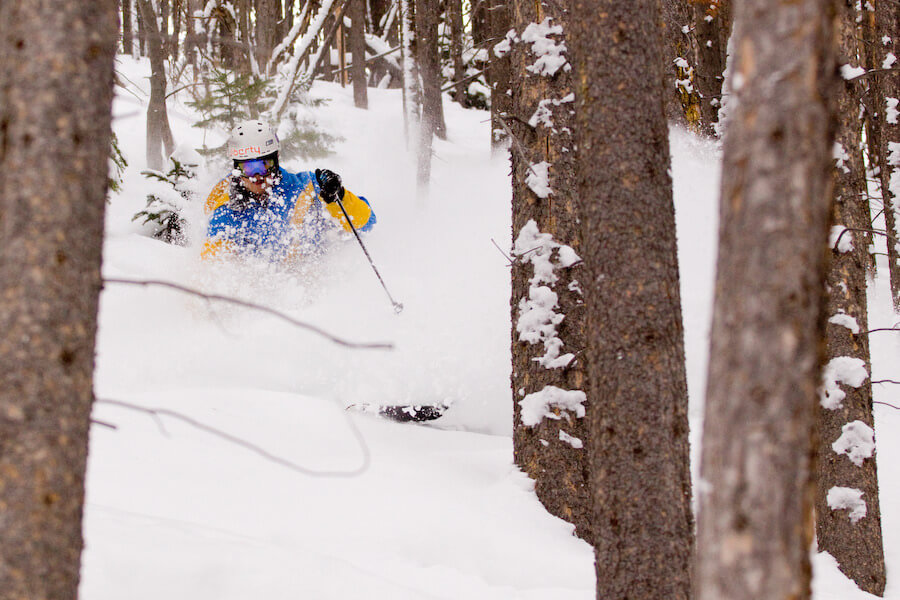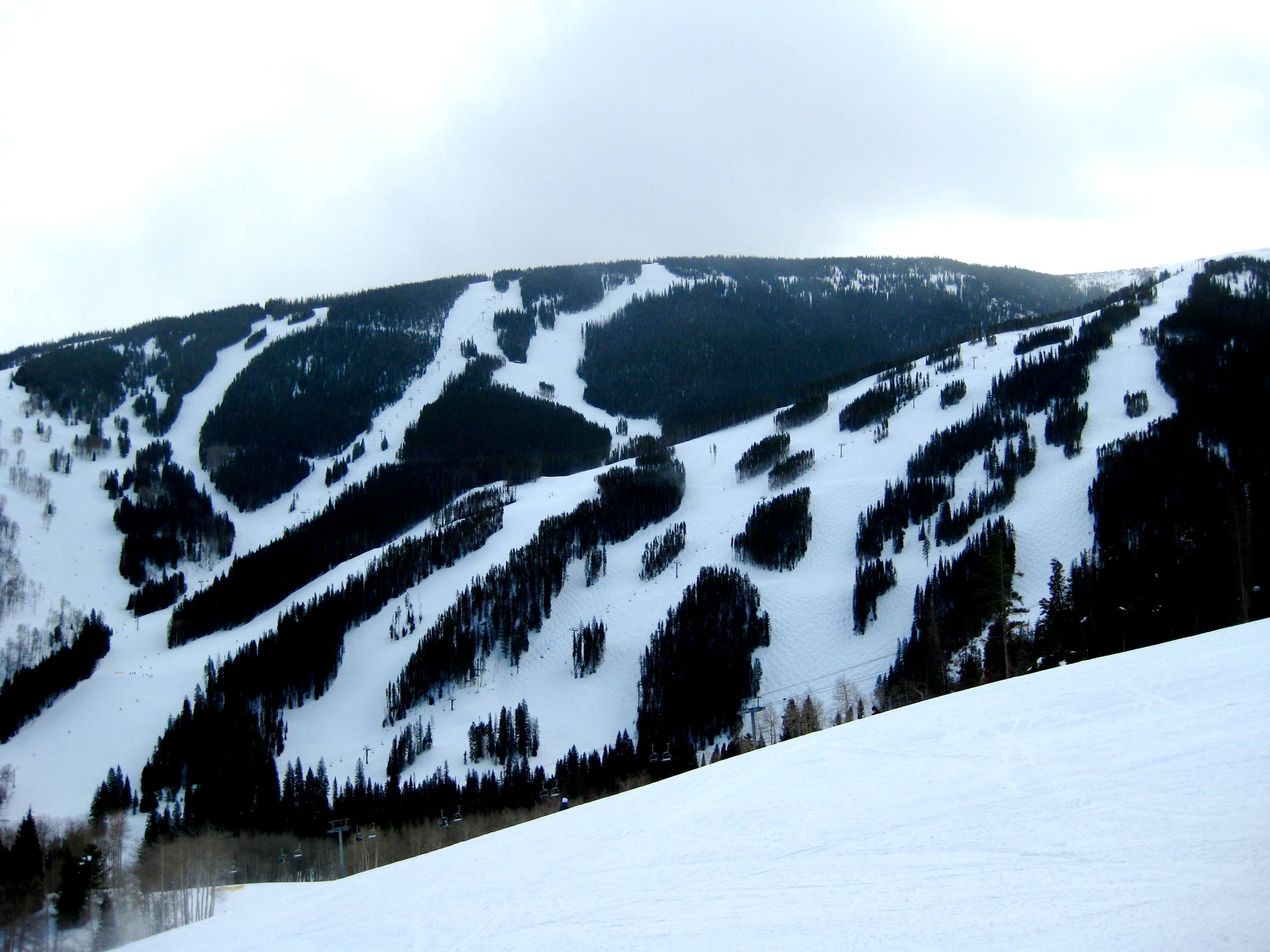 Off the slopes, Beaver Creek makes sure your experience is as effortless as possible. After a long day of skiing, resort employees help you to carry your ski gear or offer you free cookies and hot chocolate. Heated sidewalks and escalators make it easy to navigate the pedestrian friendly village, whether in ski boots or shoes. The variety of boutiques, spas, and galleries within the village affirm there is never a dull point during your visit. At night, indulge in Beaver Creek's fine dining or variety of entertaining bars, followed by a trip to the outdoor ice rink or sitting around the fire pit in the center of the village.
Although returning to reality will be difficult, you and the family will remember your experience in Beaver Creek forever, and you'll already want to start planning next year's trip.